Each week we bring you a good news story from across the South West as part of our wedNEWSday articles.
Thursday 25th November 2021, the day our new adventure went live. Bringing with it not only ambitious and inspiring goals to develop netball over the next 10 years but also a rebrand, a fresh new look, one that stands out from the crowd and shouts we are ONE netball family.
We are not just a sport but a community, one that is creating safe spaces for women and girls all over the country. A place for sharing, laughing and having fun. A place where we can let go of our worries and feel supported by those that surround us. A place that is inclusive for women and girls from all walks of life.
Our new 10-year Adventure Strategy sets out our purpose-led ambition for netball, to build on the momentum our sport has seen in recent years and take it to new heights for the decade ahead. You can view the full 'Adventure Strategy' here.
"It is our goal that by 2031 netball in England offers a true game for life, with an offer for all communities supported at every life stage and every life age, to be the sport of choice for women and girls for years to come." – Fran Connelly CEO
Our Purpose
Ours is a purposeful adventure. The journey of the next 10 years will be defined by a sense of duty and aspiration.
To lead a movement, on and beyond the court.
To uphold an unapologetic focus on women and girls whilst opening the game for new audiences to belong, flourish and soar.
Introducing our new look
Spelling out the word ONE, our logo sits apart from the red, white and blue of traditional governing bodies. It is adaptable, open to your own interpretation, bold and friendly all at the same time. We are ONE netball family championing the individuality of each person. Learn more about England Netball's new brand identity here.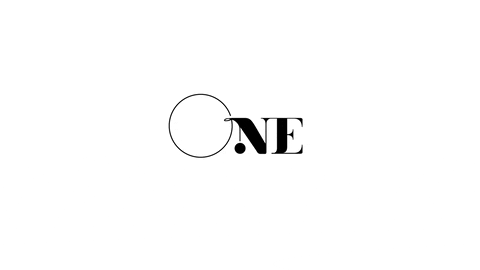 New partnerships
On Monday 22nd November, England Netball announced a new partnership with England Men's and Mixed Netball Association (EMMNA). Over the coming months we'll be working closely with EMMNA to develop a strategic growth plan for male participation, whilst carefully ensuring it complements our aspirations for the female game, which will remain our focus. Further information can be found here.
As part of the new partnership, an England Development squad will face two leading men's sides in curtain raiser games as part of the Vitality Netball 'Roses Reunited' series in Nottingham on Dec 4 and 5.
Onwards together!
If you have a good news story that you would like to share please send your story and a picture to the South West Regional Coordinator (southwest@englandnetball.co.uk)